Dexter Park is located on the corner of Elm Street and Franklin Street
The Dexter playground was updated in 2017 and has separate play areas for children age 2-5 and 5-12. The playground also has an inclusive swing, generational swing, toddler and bucket swings.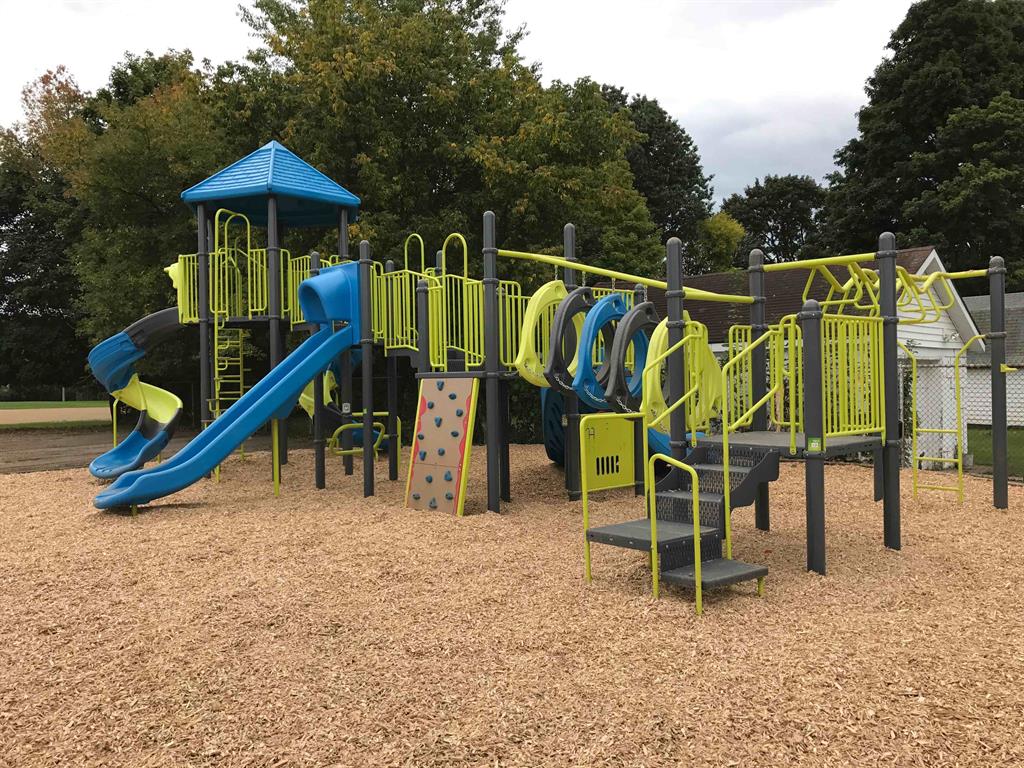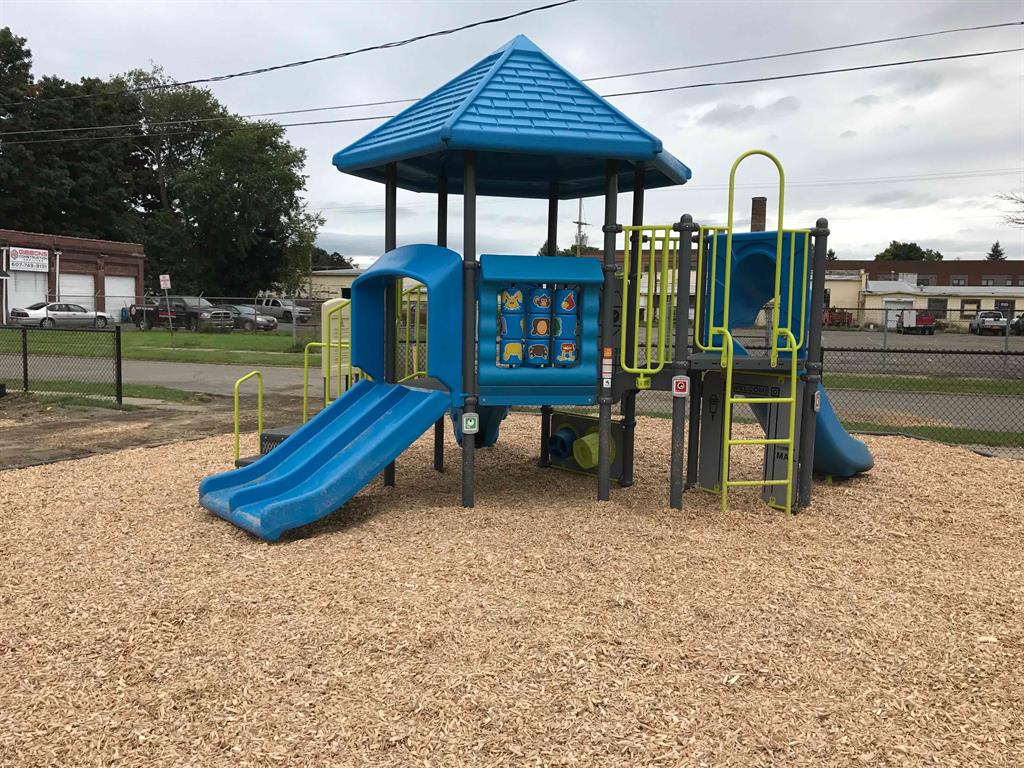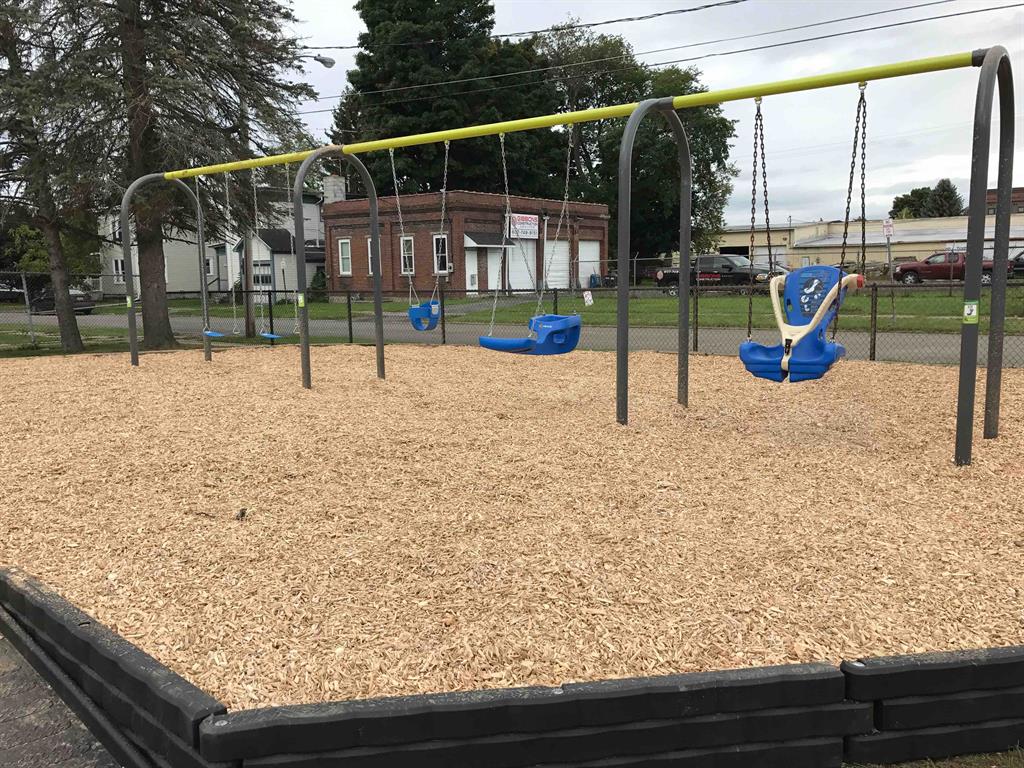 Dexter Park is also home to a basketball court, two tennis courts, and the City's only pickleball courts.