Yaman Park is open year round, the beach is open seasonally from May through August.

Opening and closing dates vary, check the main page for details.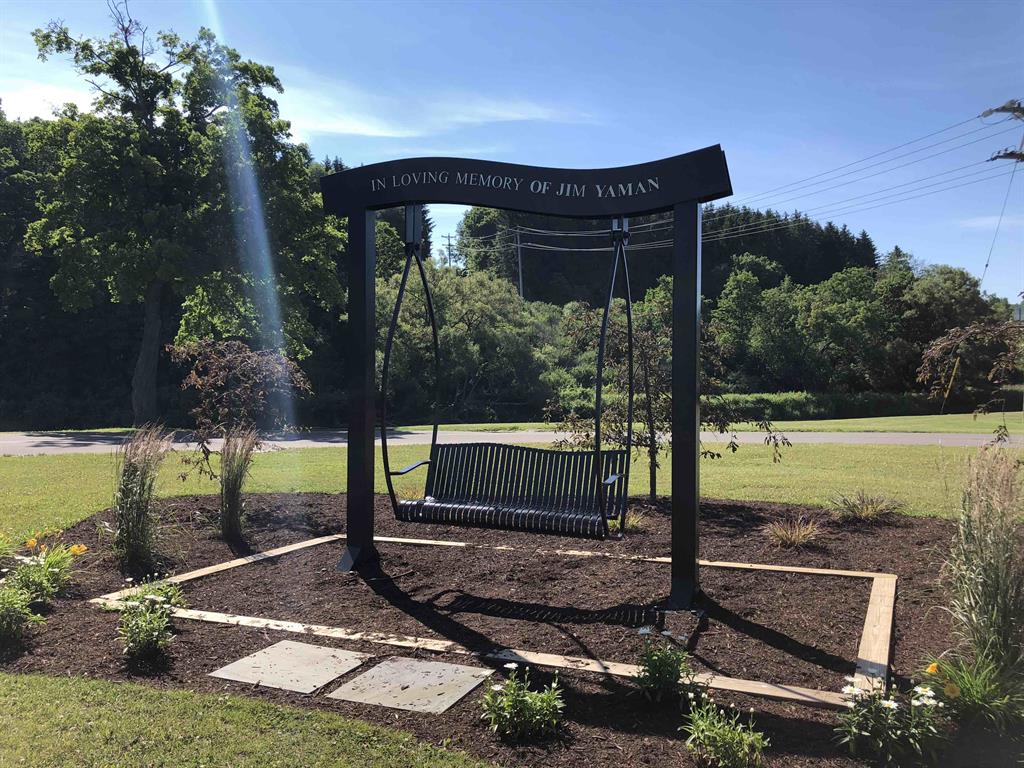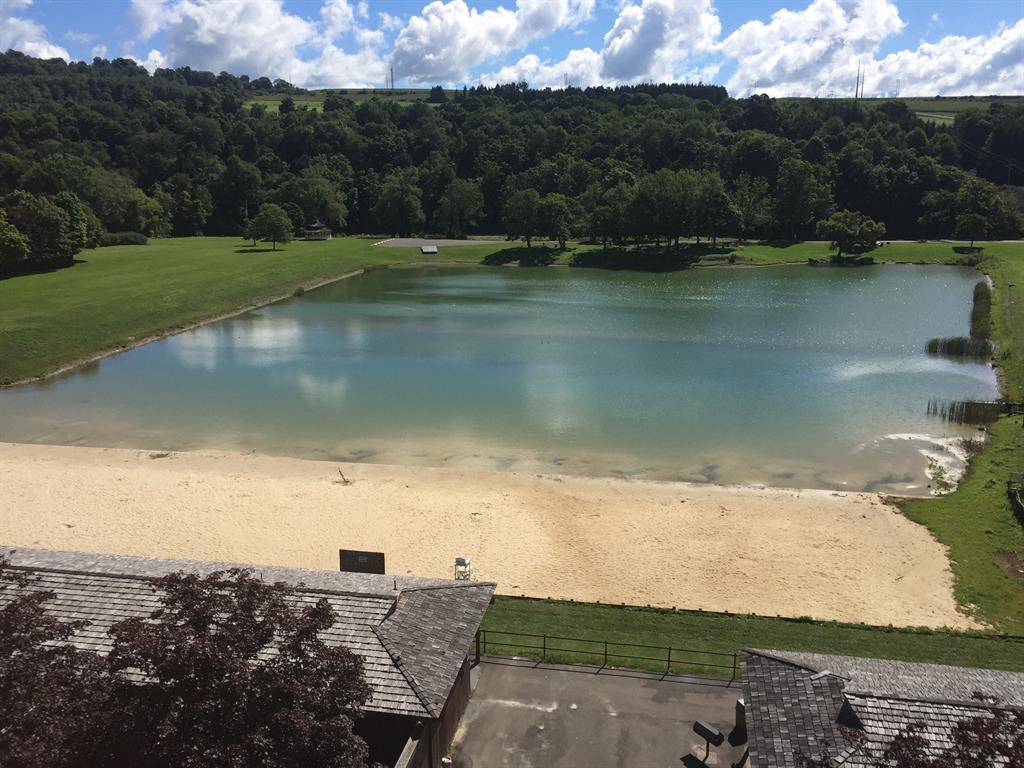 Yaman Park has a skate park, playground, and basketball court.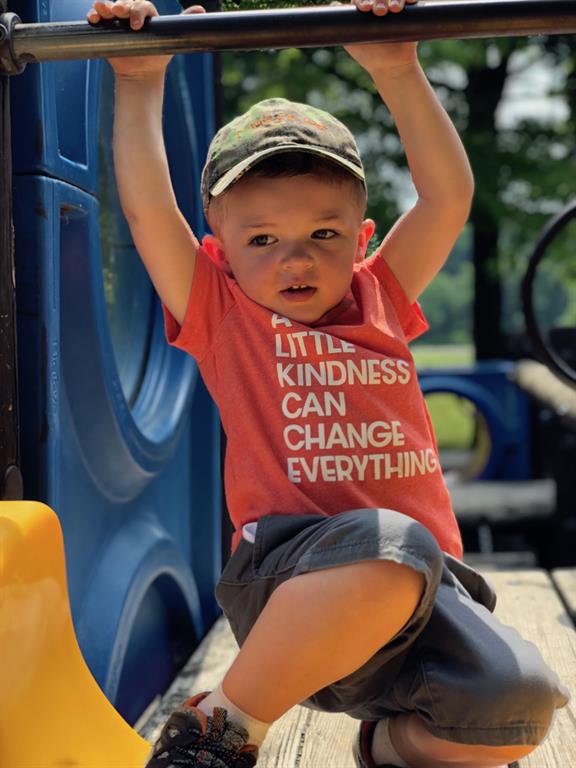 Along with the three large pavilions out front (reservation required) Yaman also has 11 cabanas that line the side as a first come first serve basis.