Parks
City parks are open from 6:00AM to 10:30PM daily:
Located at Yaman Park. Supervised hours:
•
Spring School Hours: 1:00-7:00PM. Weekends Only.
• Summer Hours: 1:00-7:00PM. Daily.
• Fall School Hours: 1:00-7:00PM. Weekends Only.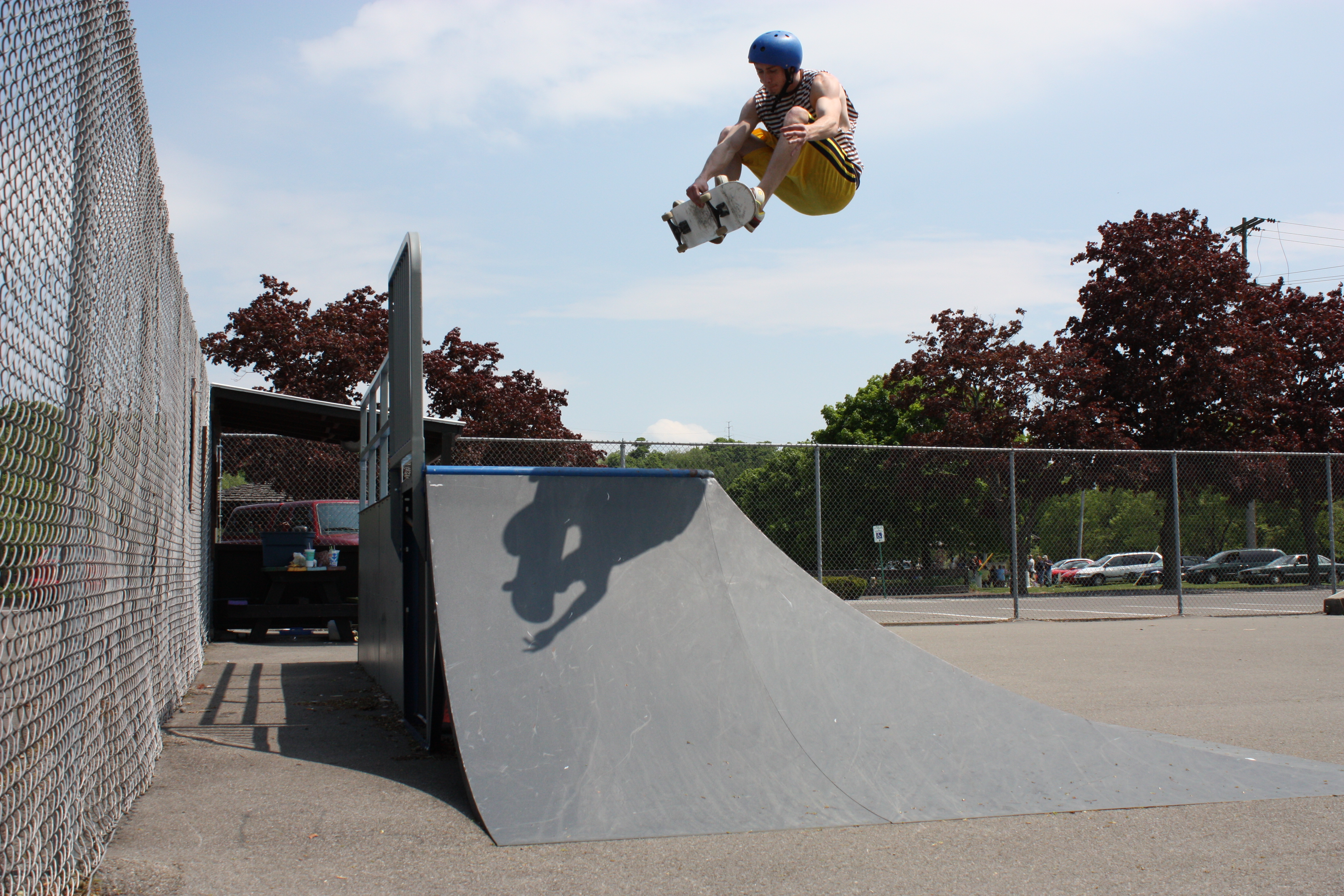 Located at C. C. Wickwire Pool at Suggett Park and Yaman Beach.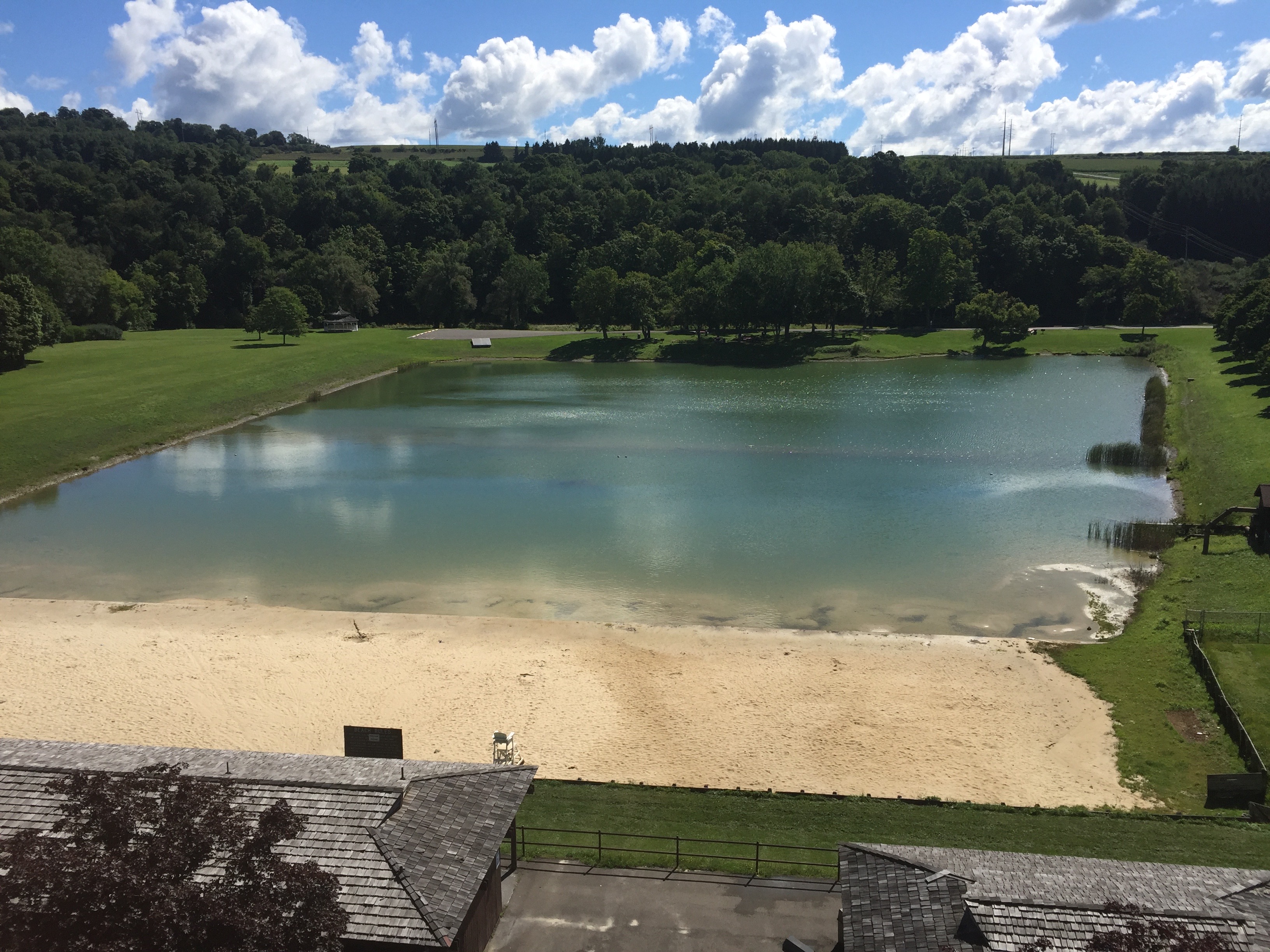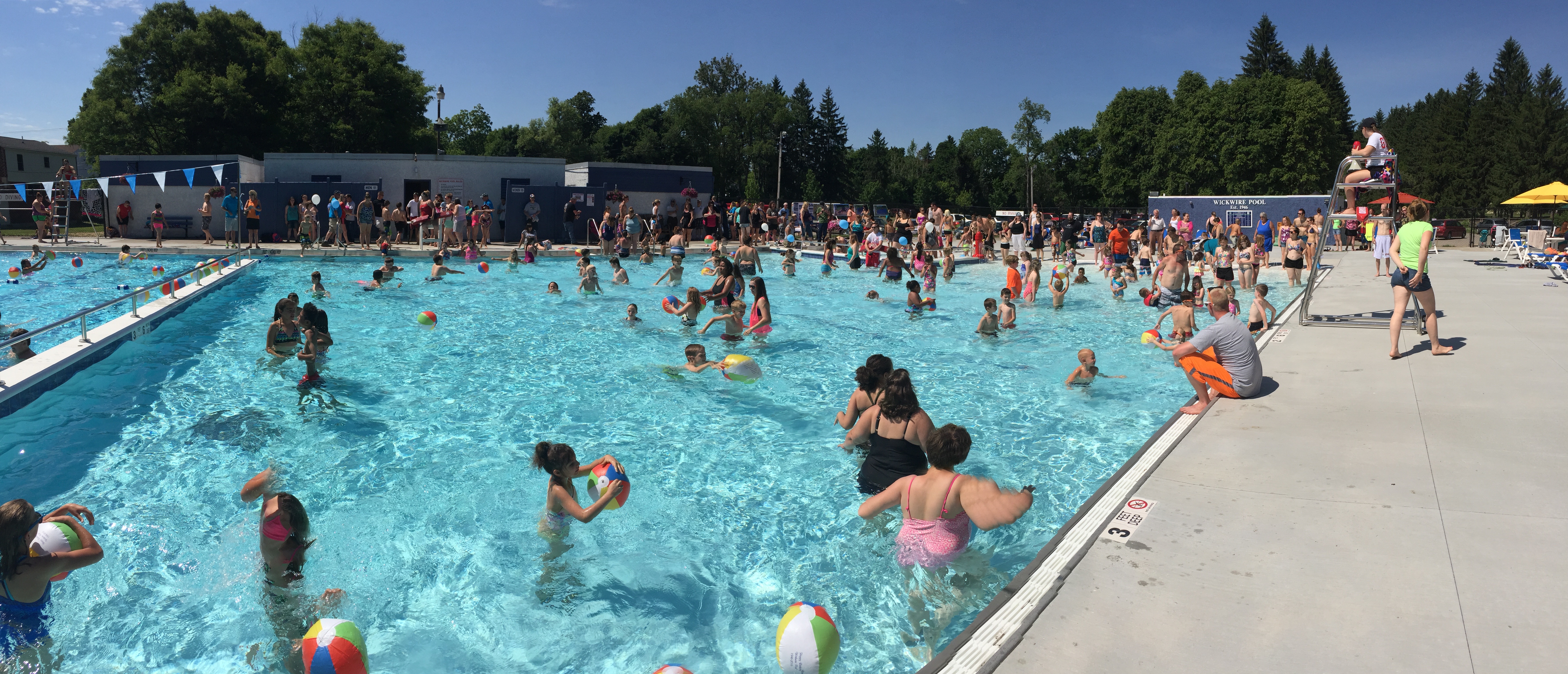 Tennis Facilities
Four lighted courts at Randall Park and two courts at Dexter Park. Court times are 6:00AM to 10:30PM daily.
Reservations must be completed for picnic facilities, buildings, fields and the showmobile by filling out the reservation forms on the facility reservation page.
For your outdoor event, consider one of the Youth Bureau's picnic facilities:
Yaman Park Pavilions, Suggett Park Building & Rotary Shelter, & Beaudry Park Shelter:
• Accommodate 100 – 150 people

• Prices for shelters and building rentals are $75.00 for city residents and $100.00 for non residents.

• Security deposit of $100 required for Beaudry Park & Burch Building at Suggett Park.

• Equipped with tables, grills and rest room facilitie
s
Dexter Park, Beaudry Park, and cabanas at Yaman Park:
• Smaller Shelters
• Used on first-come, first serve basis
Organized leagues and tournaments have first preference in the use of ball fields.
Yaman Park Bus Fee: $40.00 – entrance park
(Cortland City Schools are exempt)
ADA and the CYB
We strive to make all of our City parks are ADA compliant. If you find something that needs our attention please contact us immediately with your concerns. "
Under the ADA, State and local governments, businesses, and nonprofit organizations that serve the public generally must allow service animals to accompany people with disabilities in all areas of the facility where the public is normally allowed to go. Service animals must be harnessed, leashed, or tethered, unless these devices interfere with the service animal's work or the individual's disability prevents using these devices." www.ada.gov